3 tags
WANDERLUST HAS RELOCATED.
Find me at www.lifestillcollective.tumblr.com.
3 tags
Zooey Deschanel and Joseph Gordon-Levitt Cover...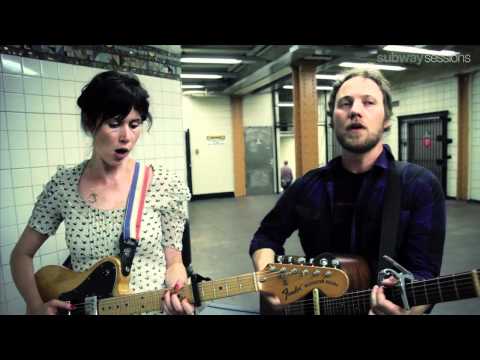 "Twenty years from now you will be more disappointed by the things that you..."
– Mark Twain
"Be an advocate of joy. Find your little heart's desire and follow it."
– Brandon Flowers
"Walt Disney Did This to Me" →
…because i'm a sap. secondly, i, too, believe in a little thing that they call love.